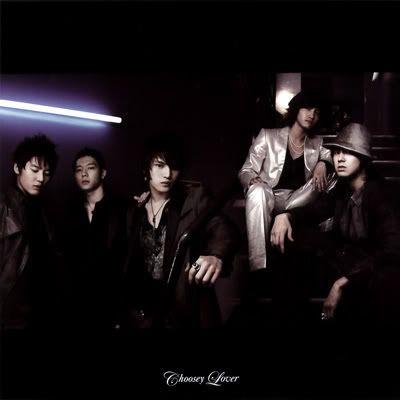 well well
the weekend is almost over
sigh havent got enough sleep yet..
been busy this weekend,yet super exhausted.
haha.
anyways totally into the song 'choosey lover'
its super nice la!
first time i heard i was like hmph not nice
but the more i hear the more i like
got this club-groove beat..
sigh its the end of feb so fast rite?
haha,tmrw is 1st of march
super fast la,soon imma turn 16 then 'n' levels
then end of 2010 then if go sec 5 '0' lvls
then turn 18,
i am actually looking forward to when i turn 18
now 16 is like only can watch nc-16 movies
which is a nice graduation from pg-13 movies but haha
it feels unfair that at this age Americans can drive and have a big party.
haha well choosey lover is sitll playing on my com over and over
cuz i cant get enough of it haha
super nice la! 'party lets party'
cant wait to march hols,
im so going out with cheryl,davita and jas..
i miss them SOOOooooo much
haha,
then im still debating if i should cut off my hair..
and go back to short hair..haha
well its getting late
tmrw must wake up early..
nites!