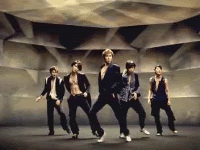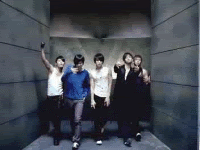 this is gonna be my last post of this week :D
yes then it'll be on hiatus cuz i think i'll be busy
of course,tuesday and wednesday are another story,
but im not gonna say what im gonna do
cuz i realise whenever i type on twitter
"off to study now" i dont..
instead i do other stuffs or stone.
well i realise these days how sad i became.
i dont why either..sigh~
but i'll make sure the books fill my empty heart this week
then i'll drown myself in misery after that
or do things to forget everything.
aish well~
watching F1 now
supporting sebestian vettal :D
hes so young yet he can drive!
hes currently in 2nd place hope he over takes alonso~
well gonna go now~
its MIROTICday on twitter celebrating it everywhere now lolz..
its still no.1 its been on no. 1 since 6pm!!
well im gonna go
byez! good luck to all
its the last week of revision so put ur hearts into it!!
standing close to someone else
wishing all my feelings were gone
but i've one last cry one last cry
before i leave it all behind
i gotta put you out of my mind this time
i guess im down to my last cry"